GRUMPY GOATS FARM PENDOLINO
Single Varietal Olive Oil
Pendolino is a small Italian olive variety known for its high oil content, 22-23%, and delicate, pleasant flavor. Due to its high and constant pollen production,  it is an excellent choice for pollinating other Italian olive varieties.  It is usually planted as 10% of the orchard, and that is what Grumpy Goats Farm has done as well.   It is an early ripening olive.  The oil has soft fruity tones, with clear fresh grass,  green almond, and cinnamon traits, and a spicy ginger finish with a hint of walnut.  It is a moderately robust oil, with phenol levels between 300-400.

TASTING SENSATIONS
Cinnamon

Ginger

Green Almond
Walnut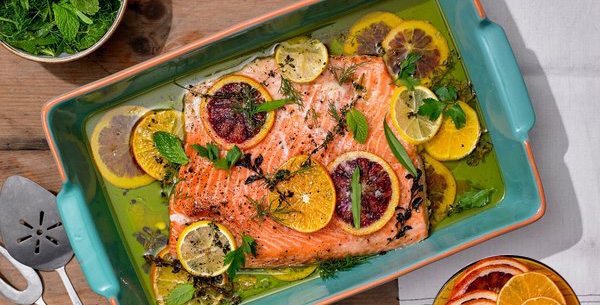 FOOD PAIRINGS
Risotto with shrimp

Pasta

Dipping sauce for bread

Citrus vinaigrettes.

AWARDS
Los Angeles International Olive Oil Competition– SILVER (2018) BRONZE (2013)
Yolo County Fair– 

GOLD

(2018, 2012) SILVER (2013) BRONZE (2014)
California Olive Oil Council (COOC)–  

GOLD

(2012) SILVER (2017, 2013)
POLYPHENOL TEST RESULTS
Grumpy Goats Farm submits its oil to a chemistry testing lab each year as part of the process of certifying our oil as extra virgin.  We also ask for the total phenols.  For a look at the results, and more detail on the types of tests performed, refer to Certification/Lab Results page.