GRUMPY GOATS FARM FRANTOIO
Single Varietal Olive Oil
The Frantoio olives originated and are produced in the territory of the provinces of Florence and Siena in Italy. The oil has a fruity olive profile which at the beginning is intense, evolving into medium intensity. It has a pronounced creamy mouth feel. Herbal and sweet butter notes give way to creamy artichoke and a lingering green banana flavor. Short pungent finish.

TASTING SENSATIONS
Artichoke

Green banana

Avocado

Sweet butter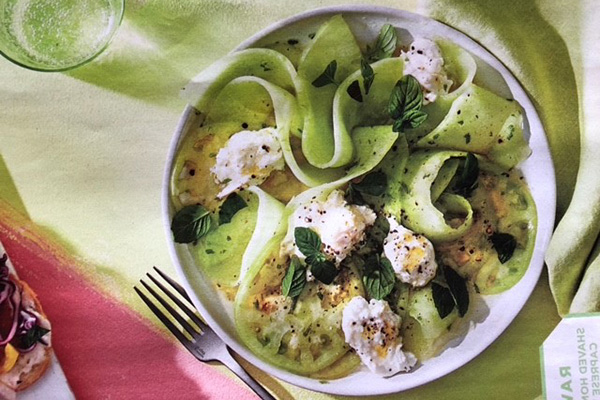 FOOD PAIRINGS
Stir fried vegetables with onions and garlic.
POLYPHENOL TEST RESULTS
Grumpy Goats Farm submits its oil to a chemistry testing lab each year as part of the process of certifying our oil as extra virgin.  We also ask for the total phenols.  For a look at the results, and more detail on the types of tests performed, refer to Certification/Lab Results page.